CHOCOLATE FACIALS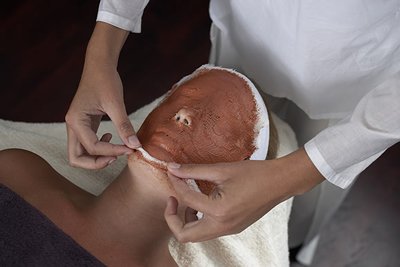 The ultimate indulgence of chocolate. Let's face it, whomever said chocolate isn't good for your skin, wasn't thinking of a pure organic chocolate face mask, which incidentally
has 4 times more antioxidants than blueberries or green tea. Results are no less amazing - so amazing you can do this weekly and watch your complexion transform heal and glow, minus the calories of course.
Velvet soft, rejuvenated skin, in time for your valentines date.

90 minutes for $225.00


2 hours for $300.00
*can be used as couples
WRAPS, SCRUBS & MASSAGES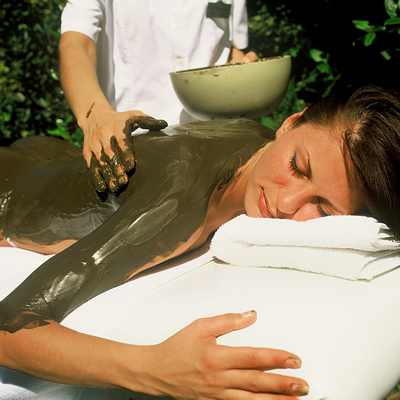 Enjoy a wrap for moisture, a scrub for exfoliation and a massage for relaxation and rejuvenation. The BEST in pampered in home care.

Massage Price: $125 and up
Scrub Price: $75.00 add-on
Wrap Price: $75.00 add-on
Hot Stone Add-On: $25.00 add-on

Customize your 1-2 hour service by including a coconut scrub or lavender body butter wrap. So good...
FAMILY SPA DAYS - NOW HERE
Make the most of your time and enjoy family spa nights - where the family stops for a second and enjoys a modern Sunday afternoon sharing the time of salon and spa professionals and enjoying their salon and spa time "as a family should". Watch everyone chat and relax and good times for all, we love our new family parties.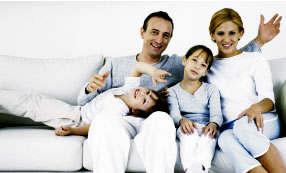 MAKE SURE YOU ORDER UP EARLY FOR VALENTINE'S DAY
Add a robe
$29.00 children
$49.00 adults
family or office orders gladly accepted
*gorgeous logo with big heart embroidered on left side